Every profitable business has to start somewhere. In 90 days, we'll give you the ideal foundation on which to build your future success through a dedicated coaching programme.
Killer Coffee
In about 30 minutes, we reckon we can help you start to fix just about any problem in your business. No, really – about as long as it takes for a coffee.
All our Killer Coffee sessions start with three simple questions – where is your business now, where would you like it to be, and how are you going to get there? We'll chat about the key burning issues – what's keeping you up at night, and what would you change if you could?
In that half-hour, we'll deconstruct a couple of those issues and establish where you could be in 90 days' time, brainstorming possible approaches to achieve success. What have you got to lose?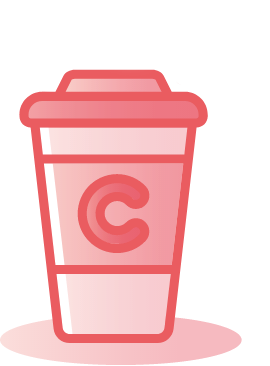 90 Days to Success
If our Killer Coffee session helped you to visualise the path to a better business, then our 90 Days to Success programme will give you the tools you need to start making it a reality.
Following a structured 90 days of support, the programme is designed to help you understand and navigate the critical challenges in your business that are holding you back from the success you deserve. Designed for both start-ups and established businesses, the programme gives you the motivation you need to start making changes and overcoming issues.
Our support is unique too. We believe in just in time, not just in case learning, and have designed our program with that in mind, allowing us to tackle challenges as they happen.
With each 90 Days to Success programme, you'll receive:
Dedicated access to your own Mindshop business growth coaching portal (packed with courses, tools and support to help you grow your business)

24/7 virtual coaching support

Monthly face-to-face or virtual meetings with your business coach to work towards your success outcome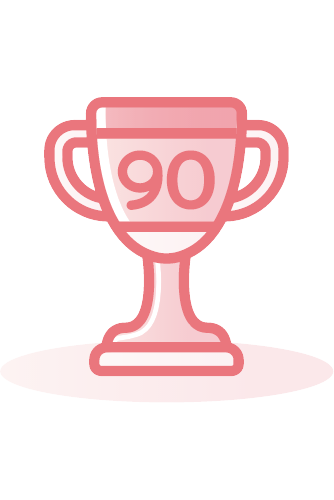 Motivational Maps
Most of us will struggle with motivation at some point in our lives. The fact is, if we're more motivated (and more aware of what motivates us), the more energetic, focused and successful we're likely to be.
Taking a Motivational Map diagnostic will help you figure out exactly what makes you tick. With nine key motivators, and only one of them being money, you'll be surprised at just how diverse our personal motivators can be.
With every Motivational Map, you'll receive a 30-minute coaching session to help you get the best possible insight from your own map and plan how to capitalise on this new awareness. Mindshop Diagnostics
These diagnostics, powered by Mindshop, will get you thinking about your business and help you understand where it's heading at the moment – a great starting point for a strategic discussion that identifies both barriers and opportunities.
GPS
This Growth and Profit Solutions (GPS) diagnostic helps you see where your company is going and offers suggestions on where you need to focus your energy.
Read more
Change Success
Looking to make a change? Our Change Success diagnostic will help you define how successful it will be based on where your business currently stands.
Read more