Business
Coaching
For Business Growth
It All Starts With a Coffee
Running a business can feel overwhelming, but it doesn't have to. If you feel you need to take back control, working with a business coach can help you refocus, escape the daily grind and give you the tools you need to build a sustainable and profitable future.
Your journey to success starts with a simple coffee, online or in person - whatever works best for you.
Together, we'll look at where your business is and where you want it to be, and start moving towards the future.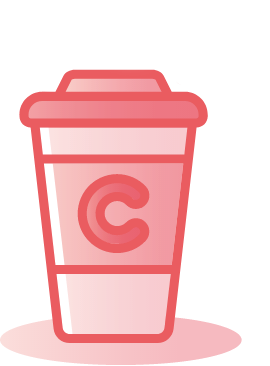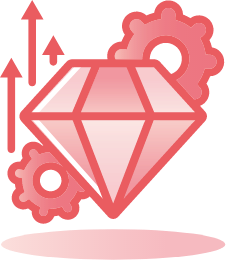 Increase the value of your business
It's a no brainer – having a proper business plan allows you to improve all aspects of your business and therefore increase its value.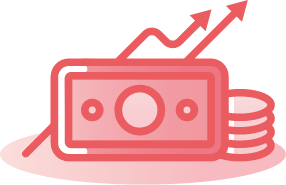 Help your business become more profitable
Having a clearer idea of where you want your business to be means that you can put more effort into the right areas of your organisation.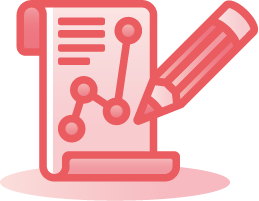 Work on the business, rather than in the business
It's easy to get caught up in the day-to-day minutiae of your business, but taking a step back will ultimately improve your profitability.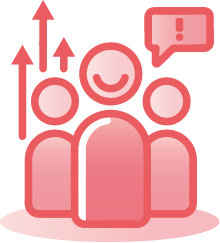 Empower your staff and increase commitment
When your business succeeds, your staff do, too. Working with a coach can help you identify superstars in your business and give them the right responsibility.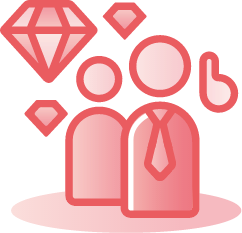 Attract and retain quality talent
A better business attracts better staff and makes sure they stay with you – it's as simple as that.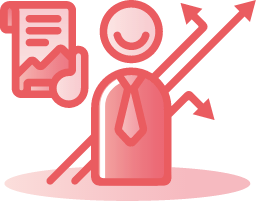 Have more freedom to do what you love
By having greater clarity on the business and structuring it in the right way, you can take a step back and have more time to enjoy life!
Mindshop Diagnostics
These diagnostics, powered by Mindshop, will get you thinking about your business and help you understand where it's heading at the moment – a great starting point for a strategic discussion that identifies both barriers and opportunities.
GPS
This Growth and Profit Solutions (GPS) diagnostic helps you see where your company is going and offers suggestions on where you need to focus your energy.
Read more
Change Success
Looking to make a change? Our Change Success diagnostic will help you define how successful it will be based on where your business currently stands.
Read more
Services
Every successful business had to start somewhere and most had a plan to make success happen. We believe it's possible for any business to get back on track in as little as 90 days. We believe a 90 day support package from Canoe will give you the ideal foundation on which to build your future success.

But as always it starts with the first step, and we like to start with a FREE Killer Coffee.
Read more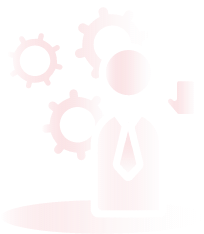 Time For a Coffee?
If you're ready to make a change, let's talk. Book an appointment with Richard for a 30-minute Killer Coffee break and start steering your business in the right direction.
Read More